HELP US CONTINUE OUR IMPACT FOR
THE NEXT 20 SEASONS
100% of your donation will go towards transforming young lives into high-character leaders through the platform of the arts.
OTHER WAYS TO SUPPORT UNITY
WHAT YOUR DONATION CREATES:
Most importantly, your donation creates young people who grow up to pursue excellence and nothing less.
MORE WAYS TO SUPPORT UNITY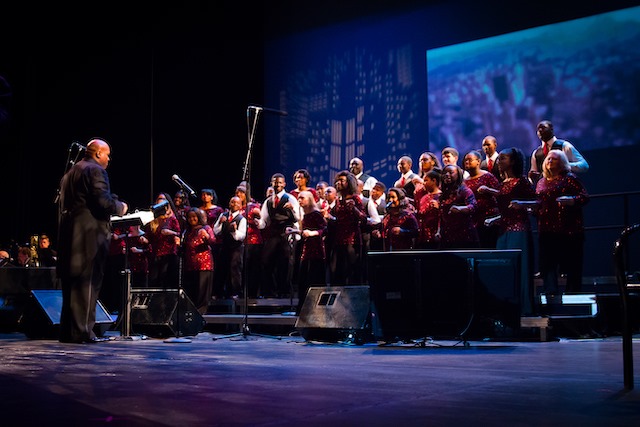 Underwrite concert or event expenses
Concerts are our front door and our greatest opportunities to get in front of more people in the community. Your support helps bolster these interactions.
PROVIDE UNDERWRITING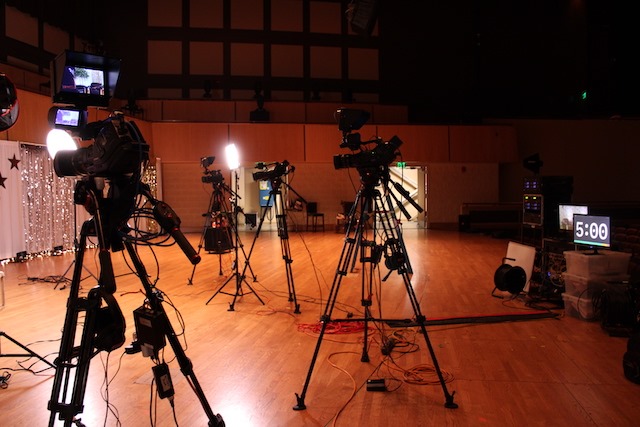 Provide in-kind services
Join the list of companies that have contributed thousands of dollars worth of equipment, software, services and professional expertise to our ongoing operations.
BECOME A PARTNER
Volunteer
We have volunteers of all ages from siblings to parents to young and seasoned professionals. No matter who you are or what skill-set you have, there is a fit for you at UNITY.
VOLUNTEER TODAY