Celebrating A Journey of Excellence Series
Episode #2 • The Praise Celebration Winter Concerts – 2012-2016
Subscribe to Future Episodes!
Be the first to know when a new episode is released (NOTE: UNITY members* click here)
*UNITY members include past and present students, parents, staff, and contractors*
For 20 seasons, UNITY Performing Arts Foundation has proudly used soulful art forms to promote excellence and the empowerment of young people. We are both excited and humbled to reach this milestone, which we will celebrate throughout the season.
The 20th Season Anniversary Kick-Off Virtual Celebration will be produced in six exciting episodes. These 60-minute shows will be played throughout the anniversary celebration season beginning in November 2021 and airing throughout 2022.
These episodes will highlight the 20 years of winter concerts, 20 years of our spring concerts, and highlights of some of our life-changing events and travel.
Watch Episode #1
A LETTER FROM FOUNDER MARSHALL WHITE
Thank you to everyone who UNITY has touched in some way during these 20 seasons of soulful impact. Hundreds of young people have demonstrated dedication to the vision and mission of UNITY. Many of them have taken the foundational statements, principles, and life lessons into their adult lives. Many of them have attended college, some have graduated from college, and several of them are currently experiencing successful careers.
As we celebrate our past successes, let us also remember we all have a part to play to ensure UNITY never dies and is here for many generations to come. As we prepare to meet the challenges of new generations, we will need our former students to reach out and give back. Give back time, finances, resources, talents, and whatever you can bring to ensure success. They Need You!
Happy 20th Season Anniversary to the UNITY Family, and from the bottom of my heart, Thank you!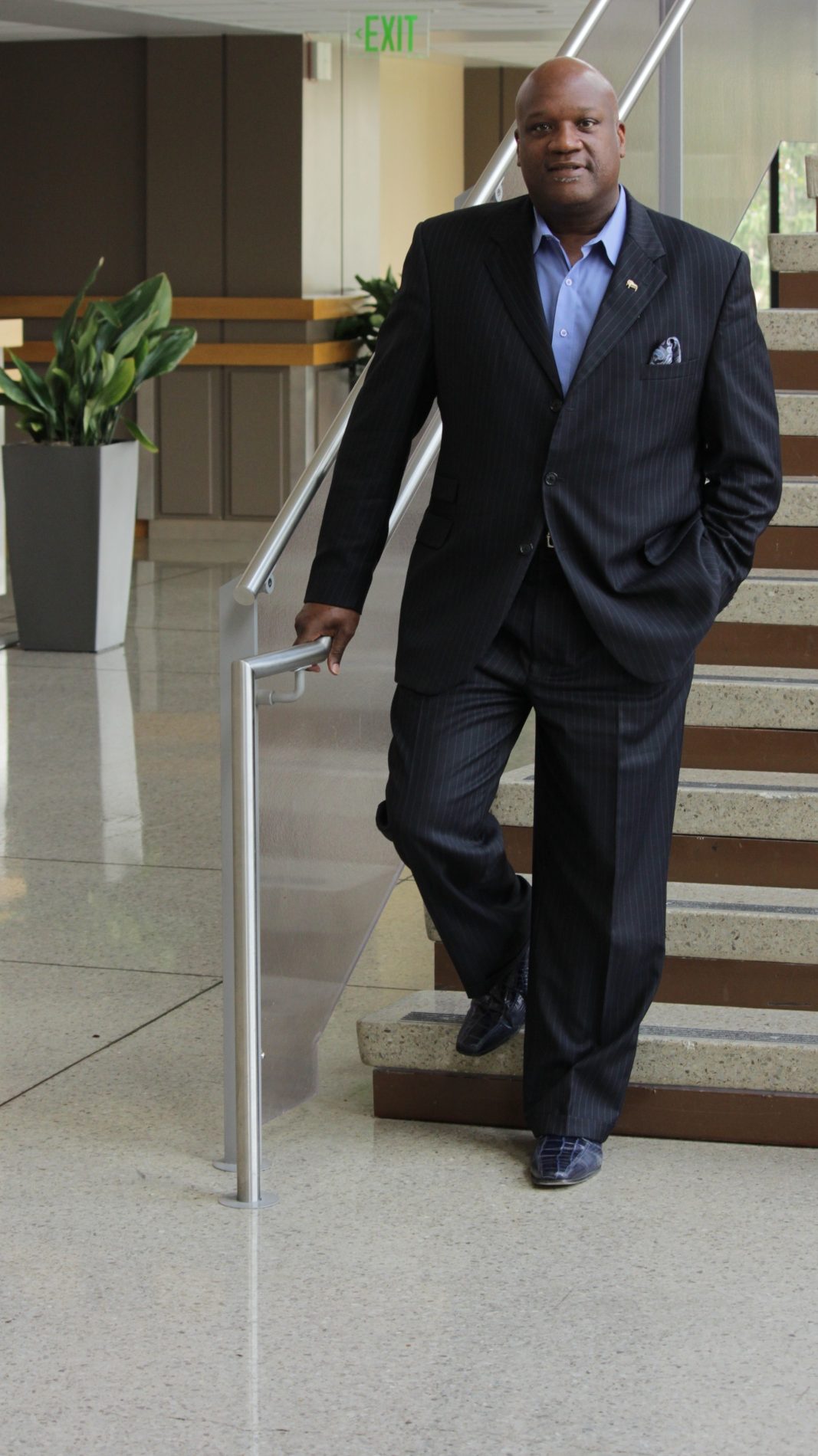 In each episode, you'll experience…
Highlights From Your Favorite Concerts Over the Last 20 Years
Compelling Interviews With Alumni & Members
Inspiring Live Performances & Spoken Word