https://www.youtube.com/watch?v=SujJHb_Bs_M
20 SEASONS OF
EXCELLENCE & EMPOWERMENT
20 SEASONS OF
EXCELLENCE &
EMPOWERMENT
Join us as we celebrate and step into a bright future of expanding our impact of transforming young people into high-character leaders through the platform of the arts.
The Need:
CHILDREN ARE SPONGES, BUT WHAT ARE THEY ABSORBING?
In today's world, young people are searching for significance and acceptance. Unfortunately, they are often met with:
A lack of quality attention
Overwhelming peer pressure
Grossly flawed role models
The UNITY Edge:
20 YEARS OF SURROUNDING STUDENTS WITH SUBSTANCE
With only 6-8 hours out of 168 hours a week to impact students, status quo programs and after school initiatives are not enough. We knew our influence needed to be potent.
UNITY PROVIDES STUDENTS WITH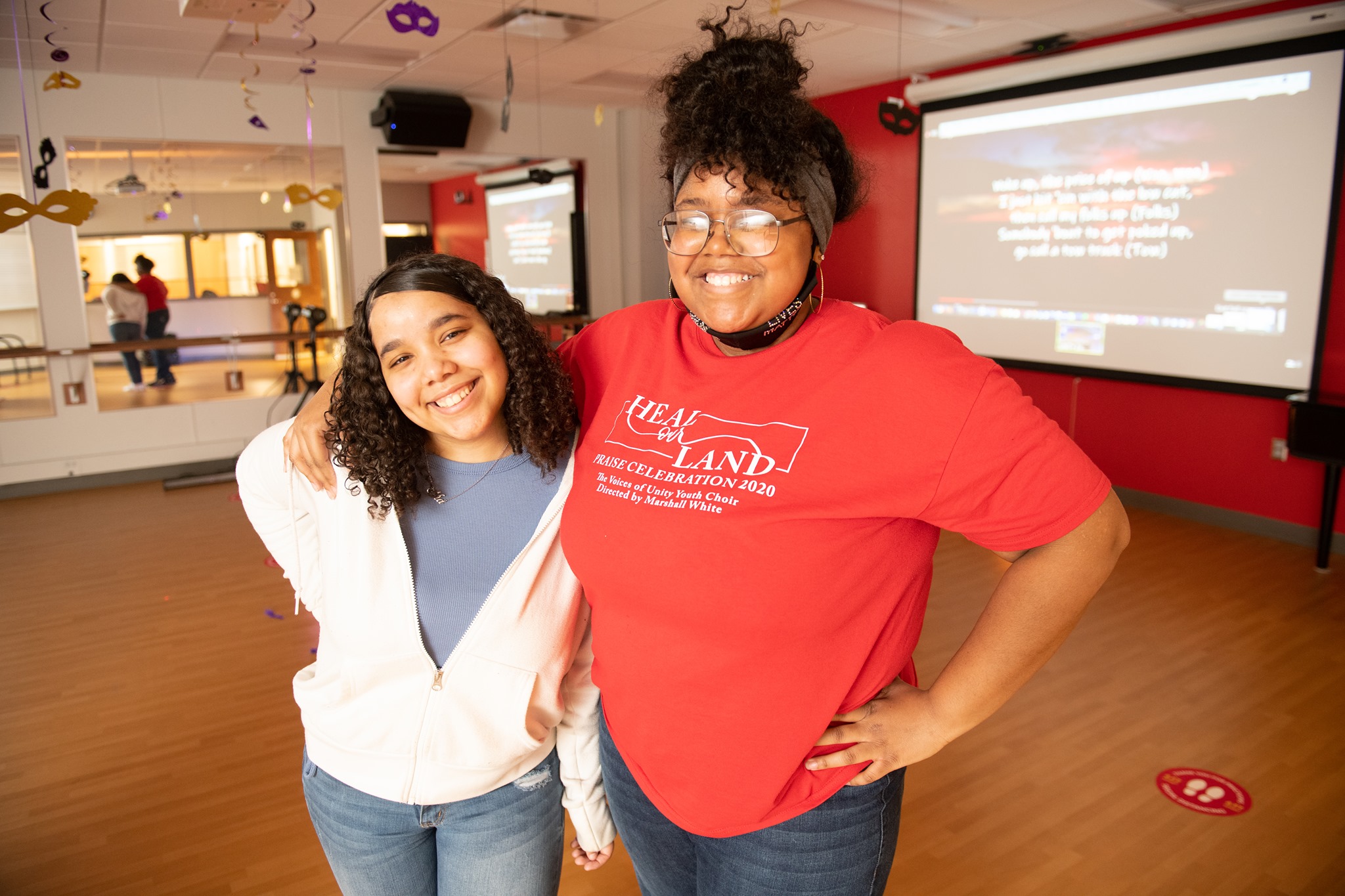 SUPPORT & EMPOWERMENT
A positive and empowering environment where young people are taught and challenged to pursue excellence in every area of their life

A strong support system throughout their life journey.
ARTS EDUCATION
Specialized artistic training and coaching for both artistically advanced youth and beginners.

Non-traditional performing arts programming and education in mainstream soulful art forms relevant to today's youth.

Quality youth-performed entertainment for the entire family that is professionally produced and presented with excellence.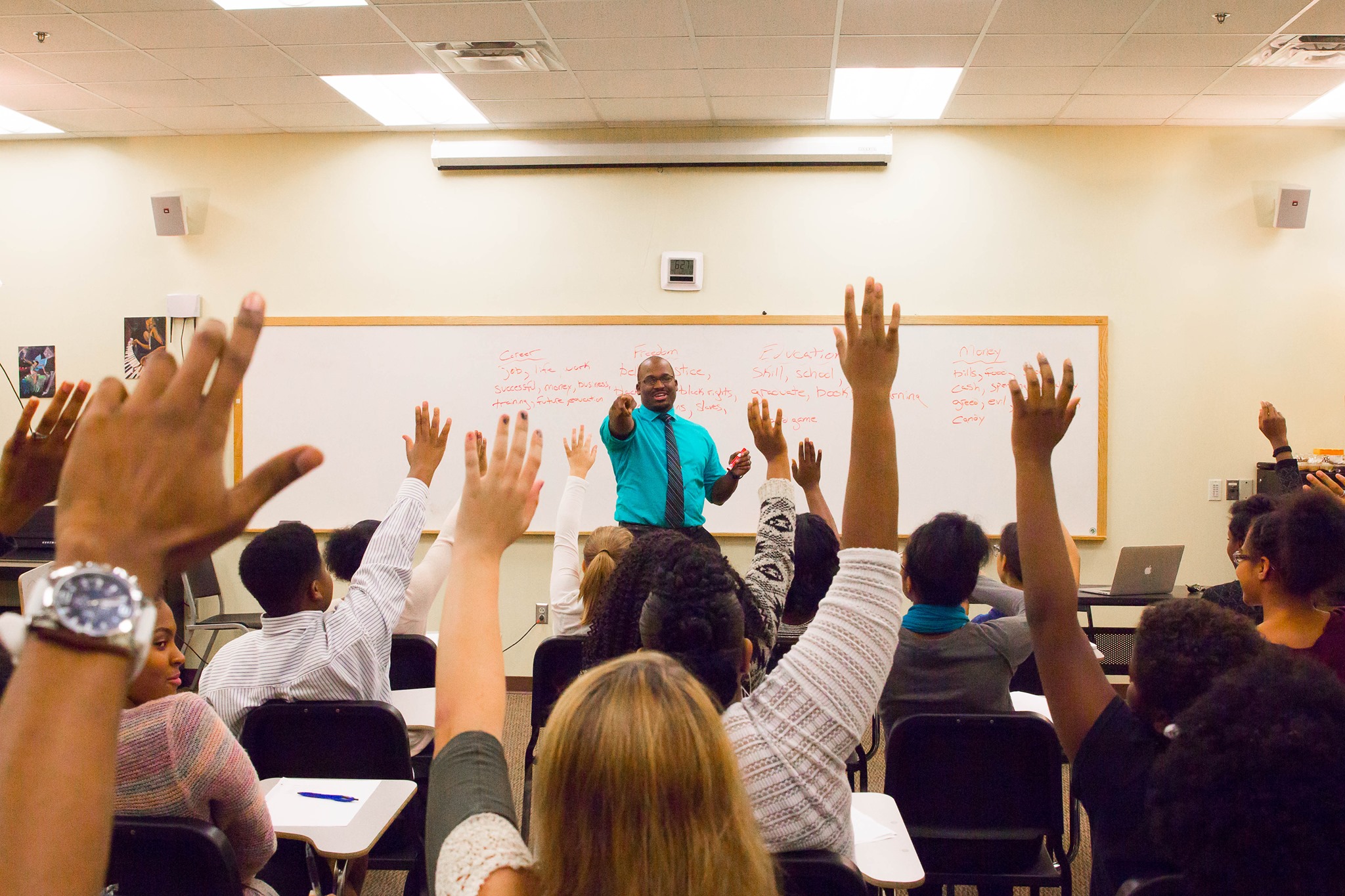 PROFESSIONAL DEVELOPMENT
Youth development that includes life coaching and mentoring that grooms young people for successful leadership roles in the community, church, school, college and workforce.

Exposure to professional people, corporations, businesses, places, events, networks, and activities
THE FUTURE IMPACT YOU'RE CREATING
https://www.youtube.com/watch?v=UTqESq6VveY